I could not be more honored to share the news that "Pleasantville" has won the 2016 Harper Lee Prize for Legal Fiction. I'll be in Washington, D.C. on September 22nd to receive the award at a ceremony at the Library of Congress as a part of the National Book Festival.
I am so honored to be included in this incredible sisterhood of women writers with beautiful and difficult stories to tell. Bailey's Prize Longlist 2016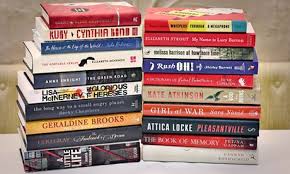 This photo is included in the Google Cultural Institute's virtual library (in collaboration with the Schomburg Center). That's my dad, and inspiration for Jay Porter, on the right.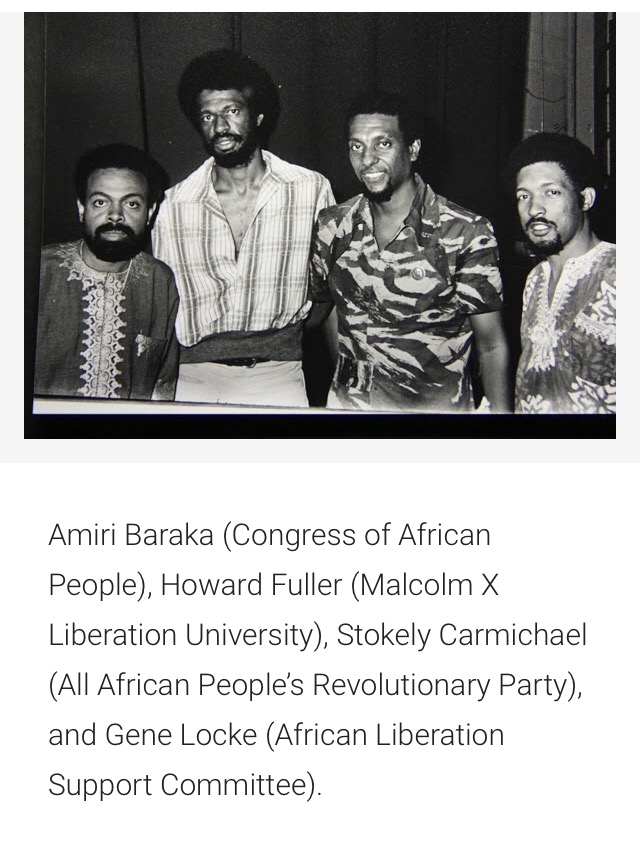 It is always a blessing to feel understood.
Pleasantville by Attica Locke – murder in a mayoral race.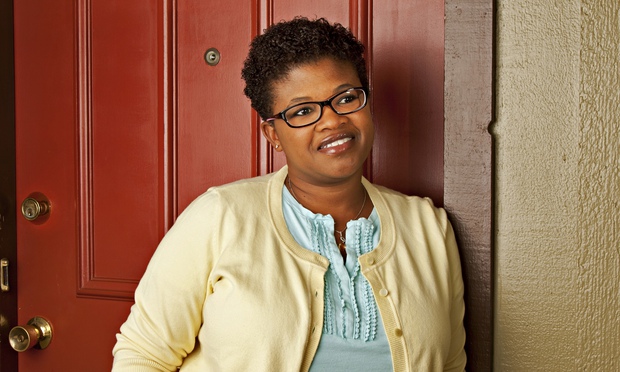 Had a chance to chat with David Ulin of the Los Angeles Times.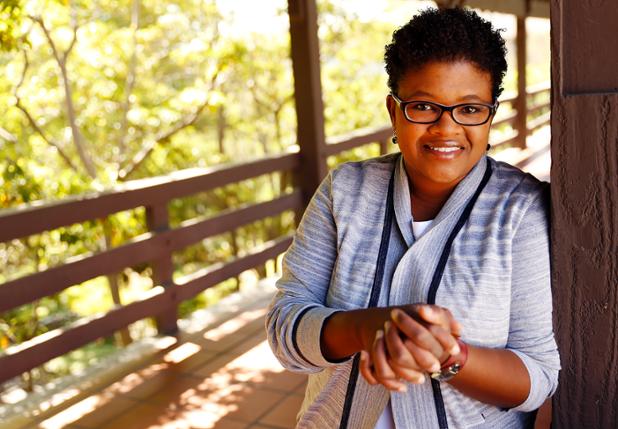 LOS ANGELES / APR 18
I'll be at my favorite event of the year, The Los Angeles Times Festival of Books. See full schedule here.
LOS ANGELES / APR 22
I'll be at Skylight Books, 7:30 PM
HOUSTON / APR 27
I'll be at Brazos Bookstore, 7 PM
LOS ANGELES / MAY 20
I'll be at Vromans Bookstore in Pasadena, 7 PM
You can pre-order Pleasantville now!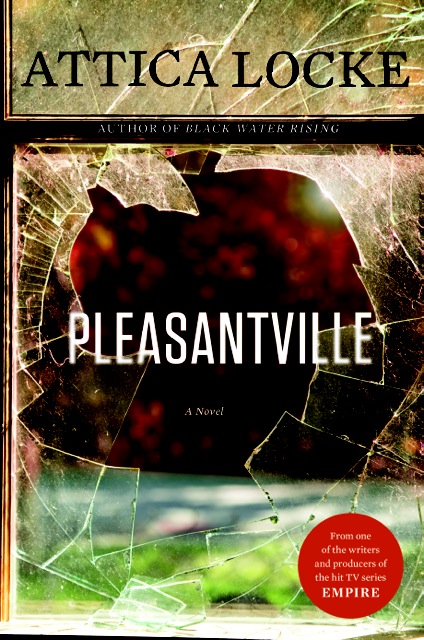 What a blessing to be part of this amazing show
Empire breaks records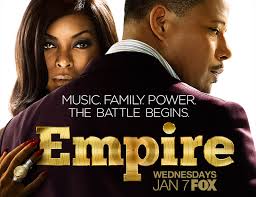 !
"Empire," your new favorite TV show (and mine!) renewed for a second season.
Meet the writing staff that's bringing you such great TV. Proud to be a part of it.